Agilent 34401A Multimeter Calibration / Repair Services
TopDogTest provides calibration / repair services for the Agilent 34401A Multimeter. 
Our Lab Engineers with extensive experience will make sure you obtain the the best possible performance from your test and measurement instruments.
TopDogTest is a customer-based business, and as such strives to make sure that the customer is delivered an excellent experience. We uphold consistently on our transparency, speed, and quality of services.
Contact us today for a free quote Agilent 34401A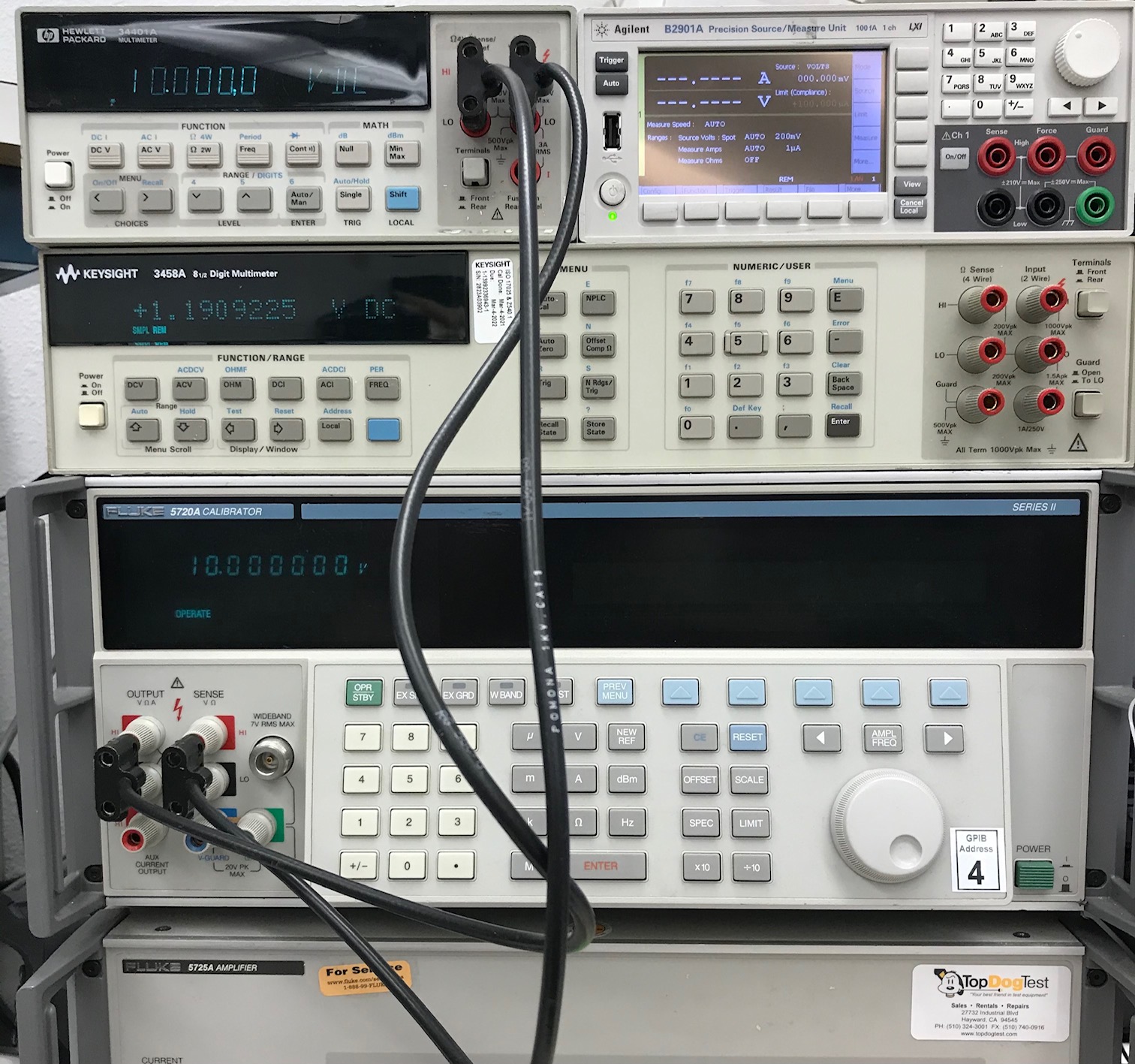 All units come out from TopDogTest have gone through intensive care with cleaning, refurbish, adjustment, and performance verification test to make sure unit meet or exceed the manufacture specifications.
We take pride in our top quality services. 
Get your Refurbished Agilent 34401A here